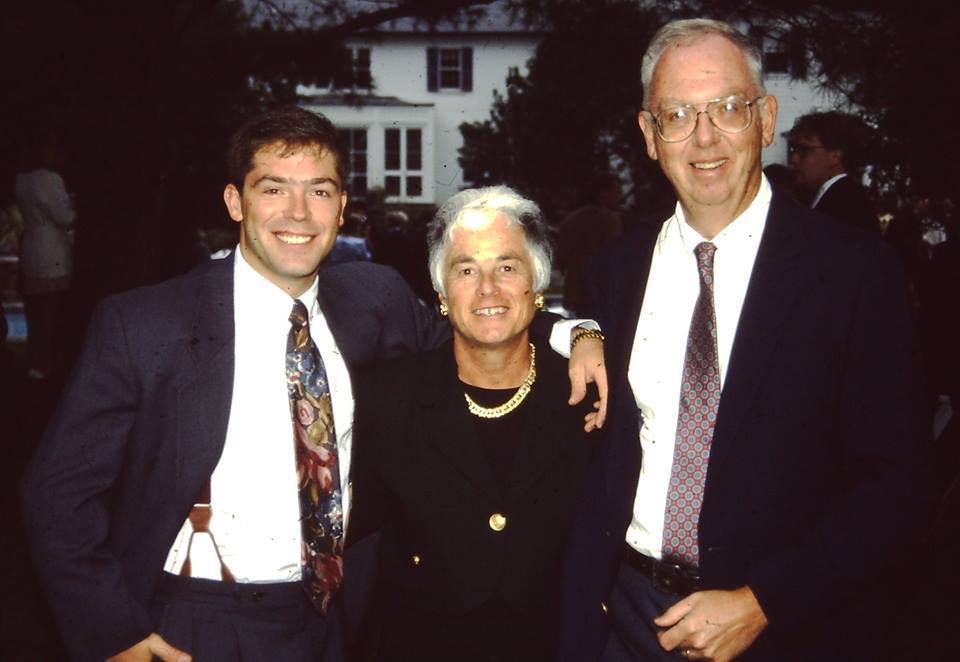 Craig Wilcox made sure to take time out from his busy campaign in District 32 on Father's Day to salute "the men who mold and develop sons and daughters of the future."
The retired Air Force colonel and member of the McHenry County board, now running to replace retiring state Sen. Pam Althoff (R-McHenry), added in a post to Facebook "throughout history fathers have been a defining factor in how future generations develop, often taking a practical and no-nonsense role, exploring the outdoors, investigating how things work, or just playing catch."
Finally, Wilcox added "being a father is a labor of love, strength and sacrifice. To my dad, and all dads…thank you for the love you have given, and continue to give us."
Wilcox has based his campaign on restoring the strength of families and businesses across the state, all in hopes of slowing the growing issue of outmigration.
Read the article here.