Joining 50 other legislators who have declined state-funded pensions, 32nd state Senate District candidate Craig Wilcox pledged last month to refuse a pension if elected in November.
---
Craig Wilcox, the Republican candidate for the 32nd Senate District, believes a mileage tax would only harm the state and its residents.
---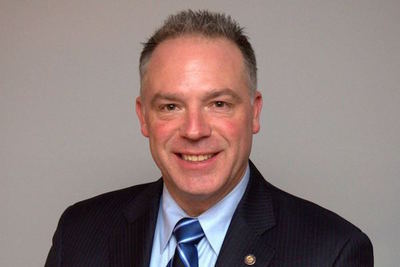 Illinois Republican Senate candidate Craig Wilcox celebrated the Air Force's 71st birthday with a social media post honoring that branch of the armed services.
---